"From postpartum depression - to a strong confident mom and bikini competitor in under a year"
When I first became a mother I doubted my ability to reach my fitness goals. From doubts about breast feeding, to the negative information on c-sections, to adjusting to being a parent - I was overwhelmed.My body had changed and going to the gym with a new born baby was not an option. I decided to ignore the negative information I read on the internet that lead to negative self-talk, and start my fitness journey. Starting with evening walks with my baby and healthy home made meals , I progressed to doing short workouts in my living room. By staying consistent, keeping my goals in mind and building confidence in myself, I successfully competed in my first major bikini competition just a few weeks before my baby's first birthday.
It was during this time when I realized something that would change my life forever: being a mom and having a busy schedule did not need to be an obstacle that prevented me from becoming the person I wanted to. I educated myself on the human body, food & nutrition, and fitness, learning that anyone could get the body they wanted without requiring a fancy gym membership or complicated equipment.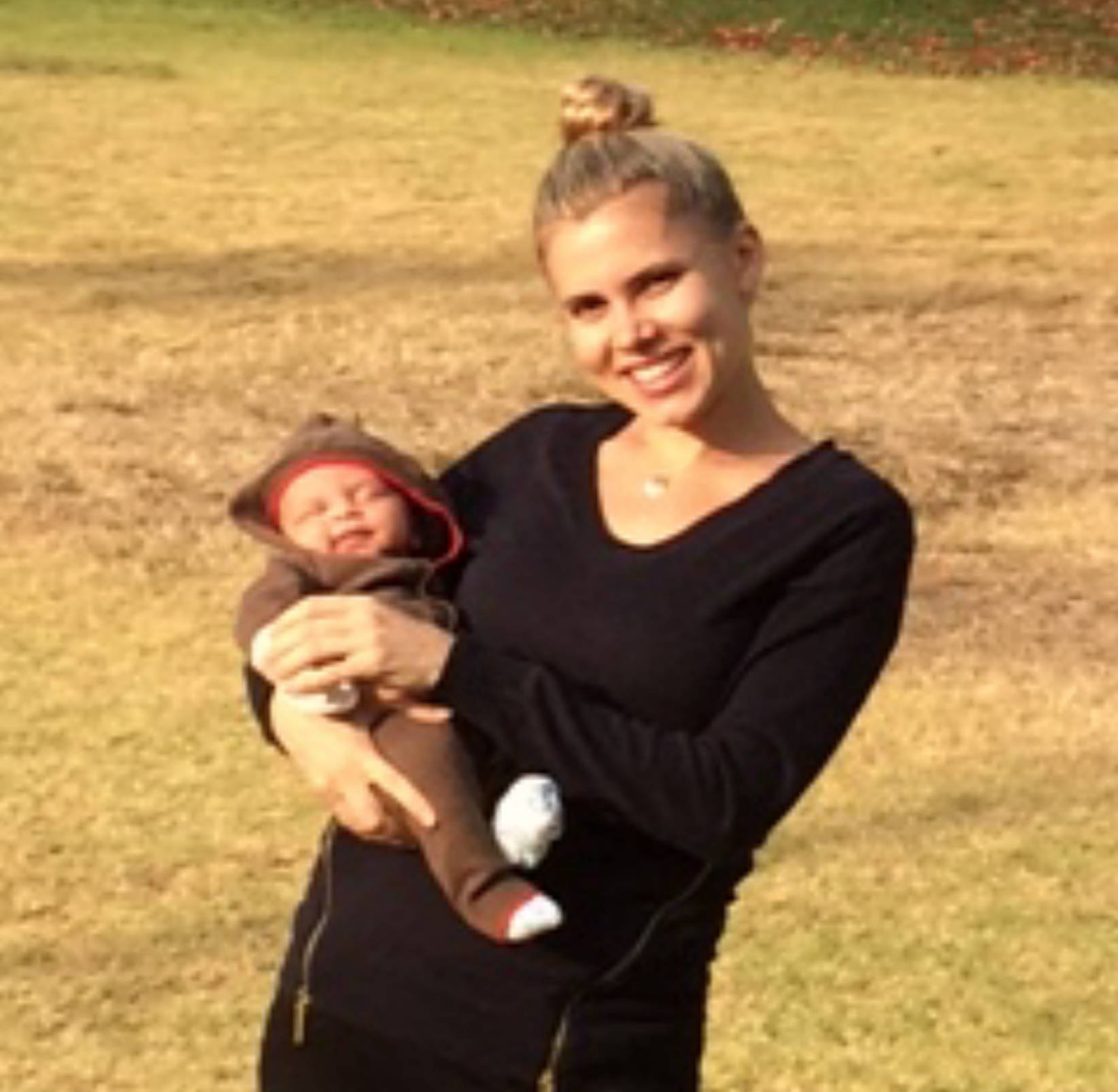 I wanted to share my experience and all the things I had learned from my studies. I set out to create a program that will help others identify their own goals and formulate an achievable plan to get there. I want to teach others how they can train and eat properly, to gain the strength and confidence needed to achieve the fitness goals they've set for themselves.
I am NASM certified Personal Trainer and a Fitness Nutrition Expert. As someone who's transformed their own life, I want to share my knowledge with others.We're all different. We all have our individual fitness goals. Whether you come from an athletic background, or you're just starting out your fitness journey - my goal is to empower you to be strong and confident in whatever stage you find yourself in.
With the right training and guidelines your body will adapt to anything - so it's up to you to work to where you want to be. I've designed a detailed program to share all of my tips and tricks with you.
Let's get started!​
Kristina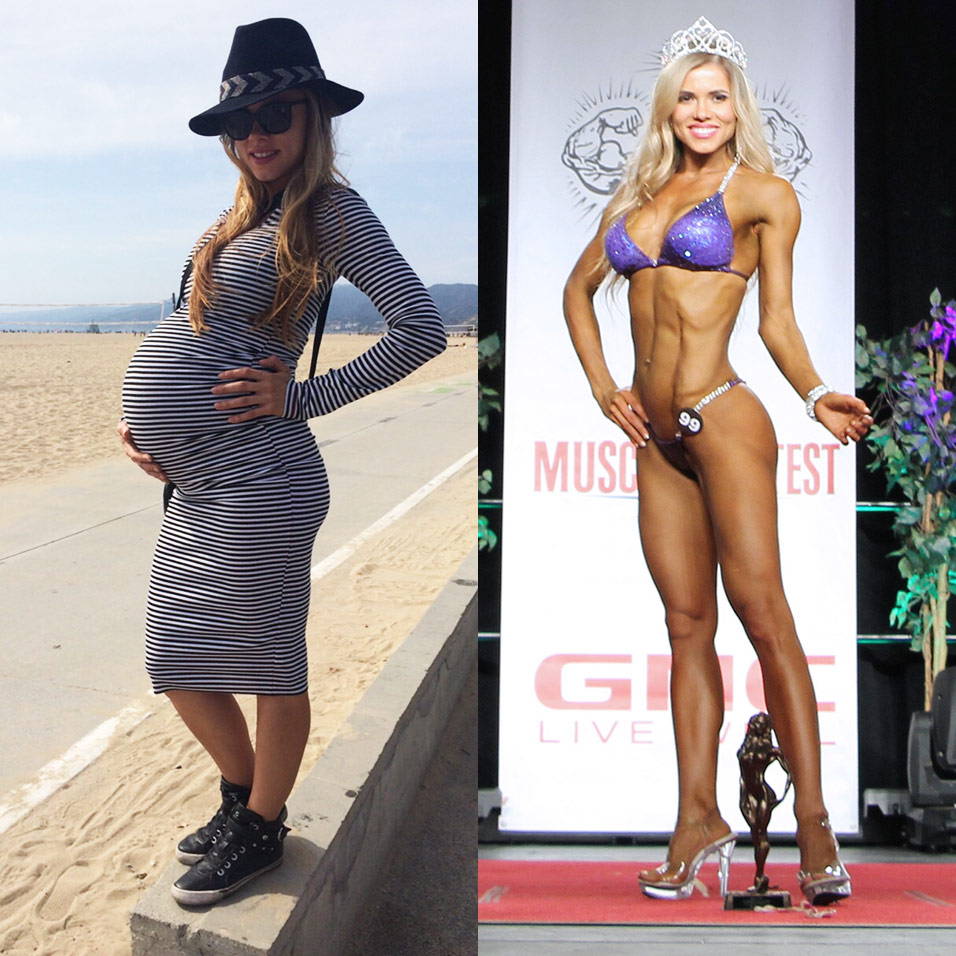 I designed programs for Beginners and Advanced Audience, my programs guarantee to get you in shape in the comfort of your own home.
No weights or equipment required!